Tips on How A Divorce Procedure Works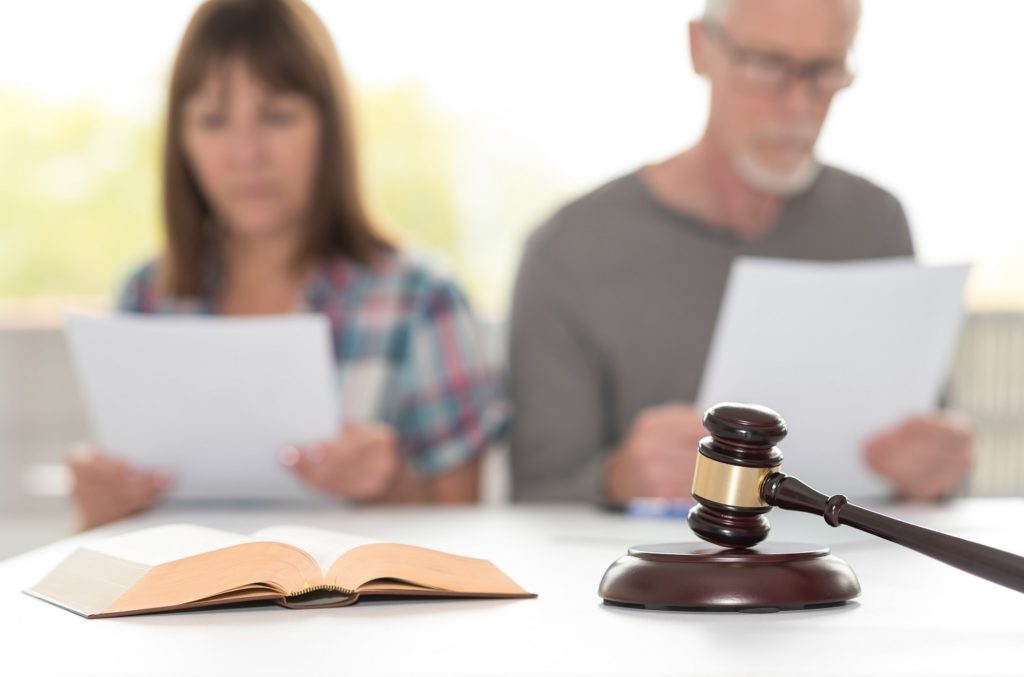 When you are considering or want to start declaring divorce or evaluating your marriage status, then you will require a great Family Law Divorce lawyer that will thoroughly go over and discuss what the options are. If you are married and starting to look at the options of separation or a full divorce, then the Law Office of John J Donohoe can review all the alternatives and details with you.
Initial Options To Consider For Separation or Divorce
Informal separation agreement – This is when you and also your spouse accept to live separately and reach an agreement on how to arrange and manage the finances. This is best for an amicable split, without having to make a definitive decision for divorce proceedings.
Judicial separation – Through the courts, a judicial separation is an agreement and is when both or just one of the parties object to the divorce.
Divorce – A divorce is when the marital relationship is lawfully terminated by a court order, taking into consideration finances and any children problems.
A Divorce attorney will take the following steps to help you move forward:
Paperwork
The attorney will need to get ahold of your marriage certification, inform your spouse and also prepare all the court documentation to move forward. You need to consider your options pertaining to kids, and also the disposal of marriage possessions.
Issue/Petition
Papers will now be served to your spouse or respondent. The individual who has actually initiated the divorce process is the petitioner. If and when the Court is satisfied with all the documents, it will then start to proceed with the issue, and also present the documents to the respondent.
Acknowledgment of Service
The acknowledgment of service does not need any feedback if the divorce proceeding is uncontested. However, if or when your spouse does not cooperate after that there will be not further action needed.
Application for Trial
After the Court receives the acknowledgment of service, the Petitioner will them make an Application for Directions for Trial.
Grant of Decree Nisi
The Court will now issue a definitive date for when the Decree Nisi is to be issued.
Decree Absolute
After the releasing of the Decree Nisi a Decree Absolute can be applied for and then this is the action that finalized the ending of the marriage.
When you require a service in the event of a divorce, the Law Office Of John Donohoe will work hard on your behalf, for all legal problems that emerge from a divorce. These consist of:
– Day care
– Maintenance
– Child Custody
– Asset Division
John Donohoe will assist you through the family law procedure of divorce as well as all pertinent concerns that occur when declaring divorce, using lawyers jargon free language to assist in the communication so that you are completely aware and knowledgable on what is occurring.
Family law can be a complicated business, with court procedures, consent orders, and various other associated subjects usually causing confusion. We keep you informed and also current on all divorce proceedings, from the initial divorce, concerns covering the marital home as well as what maintenance is paid to both parties involved.
We are here to help you walk through this difficult time in your life.  See our page on Family Law in Colorado Springs for Divorce proceedings.