Divorce Lawyer In Colorado Springs
---
When you are involved with complicated family issues from separation, divorce, children custody, and other marriage complications, you need to have the best lawyer in Colorado Springs to represent you.
Family Law? How We Can Help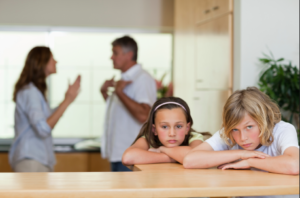 The Law Office of John J. Donohoe, is devoted to the practice of all aspects of family law.  We practice at the highest level to fight for our clients rights.  Having worked with many clients in family law, when going through divorce proceedings and having to hire a divorce lawyer in Colorado Springs, we understand how difficult it can be on both you and your children.  We provide compassionate, effective support that respects both your situation and your desire to achieve what you are entitled to.
Contact Your Local Colorado Springs Family Attorney
When is the right time to call an attorney when you are going through a separation?  Call 719-636-3551 or contact us online today to discuss your concerns.  Speak with an experienced Colorado Springs Family Law Attorney.
Cases We Handle
Divorce
Annulment
Legal Separation
Custody
Visitation / Parenting Time
Parental Responsibility
Parental Decision Making
Child Support
Maintenance
Real Property Issues
Evaluation and Division of Businesses
Division of Assets and Debts
Division of Retirement Accounts
Military Issues Involving Divorce
Military Retirement and SBP
Family Law Attorney For You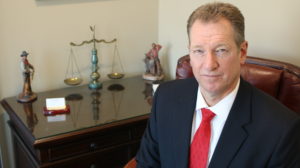 The Law Office of John J. Donohoe has the goal to protect your rights and hopefully get your case resolved as easily and painlessly as possible.   Our office is centrally located in downtown Colorado Springs, to support our clients throughout El Paso and Teller counties.  Call John J. Donohoe today to set up an initial consultation so that we can begin to discuss your case and the options available to you.